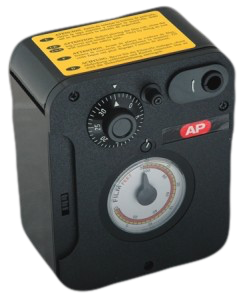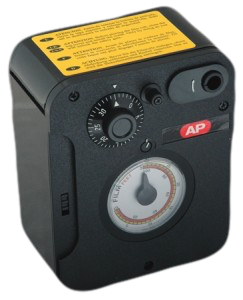 Easy to use and reliable. The loader will hold up to 30 meters of 35mm roll film.
Great for everyone who re-uses film cassettes.
After loading it in the dark, lights can be turned on and cartridges can be loaded in any place. A light trap interlock prevents film scratches or fogging. Holds 35mm x 30 meters rolls.
Load your own film!
Main specs:
Durable bulk film loader
ISO setting indicator
Exposure counter
Remaining film length indicator