The JOBO Drum Paper Serie 2840 is the combination of the base 2820 plus the 2870 extension. The 2820 Test Drum ...
Details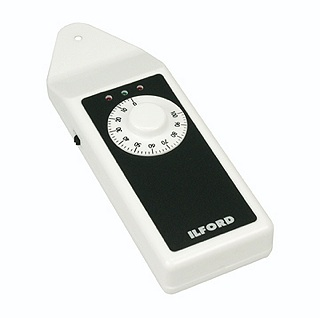 The EM10 exposure monitor allows you to determine the exposure required for black and white and colour print ...
Details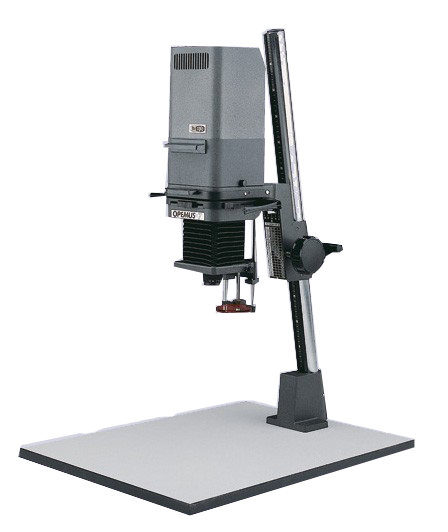 The Meopta Opemus 7 were designed to produce black and white or color photographs from negatives up to 60 ...
Details